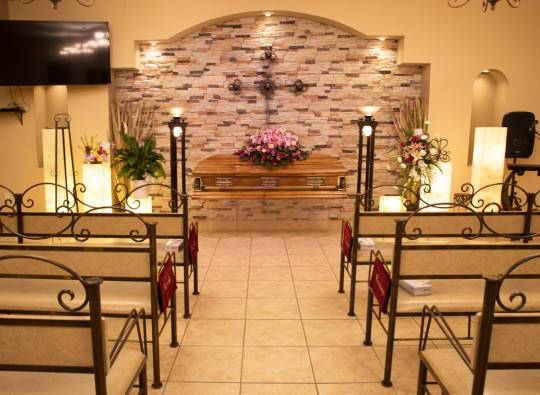 Funeral Homes & Cremation
Perches - La Paz
Here at Perches-La Paz Funeral Homes we are dedicated to serving you with respect and providing the most memorable service possible for your loved one. As a family owned organization with over fifty years of experience, we treat the families we serve with the utmost importance as we know we would want the same during this difficult time. With four beautiful locations in East, West, Central and Lower Valley El Paso; and one location in Las Cruces, our caring and compassionate staff is prepared to serve our community.
Featured Services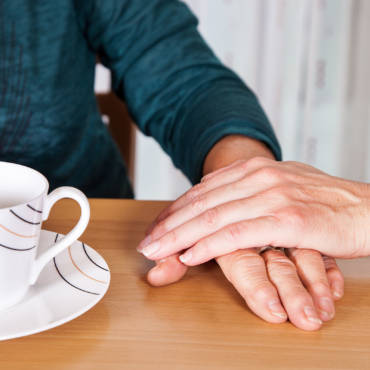 Someone you love has died. You are now faced with the difficult, but important, need to mourn.
Learn more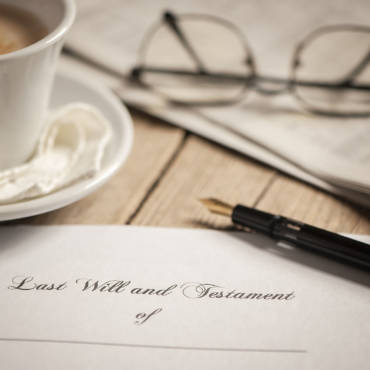 Take a few moments to express your wishes now and help to ease the burden on your loved ones.
Learn more